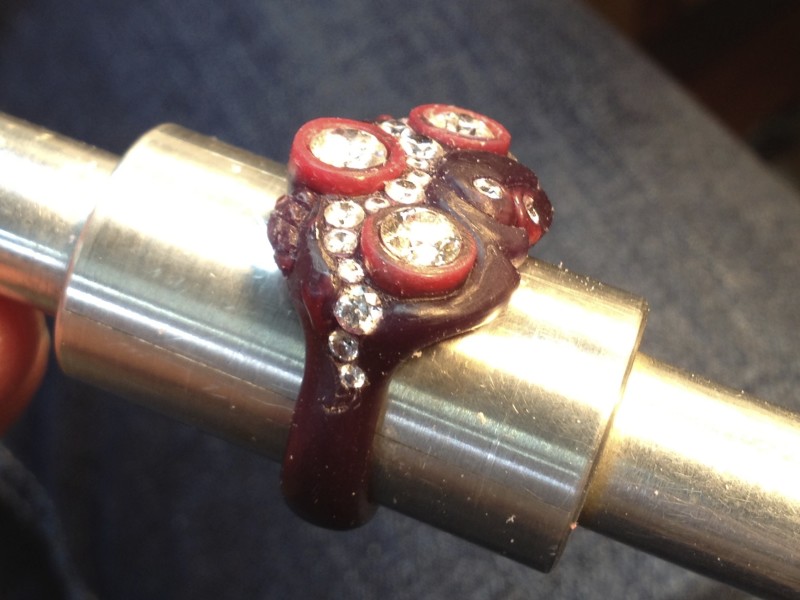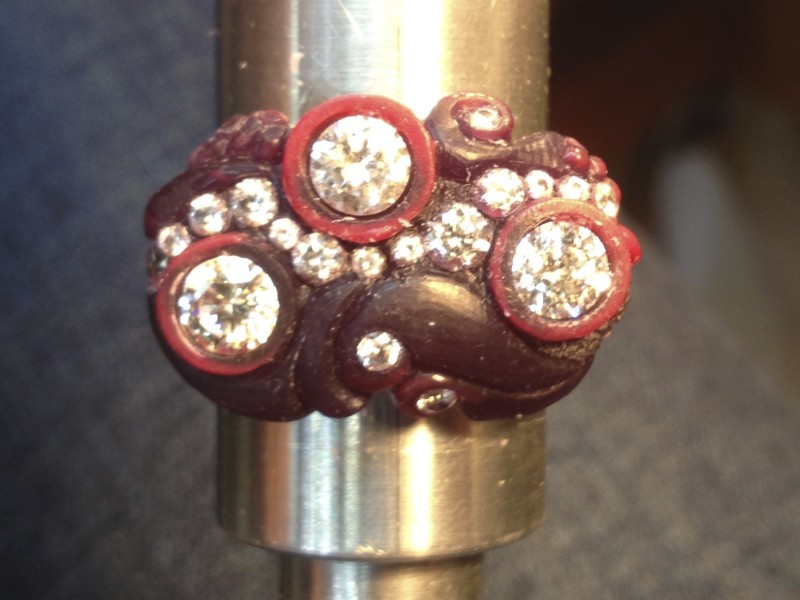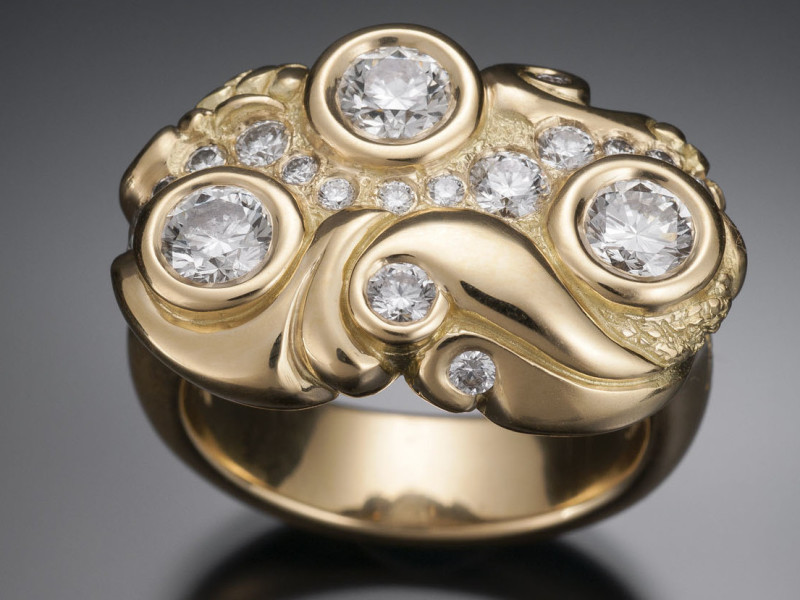 Create a Custom Piece of Jewelry
Wearing jewelry is an ancient tradition spanning every continent. Jewelry embodies love, marks milestones and achievements in our lives, and the lives of those we adore. Commissioning Tracy Johnson to create a custom piece for you or your loved one is a collaboration to create a legacy heirloom piece of adornment that will last for generations.
Here are some questions you can ask yourself. If you aren't sure about an answer, Tracy's years of experience creating custom pieces will help you along.
What kind of jewelry, ring, earrings, pendant?
For yourself or a loved one?
Is it for a special occasion?
Price range or budget?
Diamonds or colored gemstones?
You may visit our Custom Jewelry portfolio and Testimonials page to view custom items we have already created. Many of our existing designs can be altered to your specifications.
A sketch may or may not be needed. Once the design and price quote is agreed upon, a non refundable deposit of 50% is required and work will begin. Quotes are subject to amendment if there are significant gains in the precious metals market. All quotes take into account minor daily fluctuations.
For cast pieces a wax carving will be created. You will have the opportunity to see the wax and make design changes before the wax is cast. A photo of the wax will be emailed to you for approval.
Included in your custom purchase is a jewelry appraisal to use for your records and or insurance.
Full payment is required before the finished piece is shipped to you.
We are committed to our client's happiness!
You will be able to choose from the following metals:
Sterling Silver
14k, 18k and 22k yellow gold
Platinum
Rose, Green and White golds are also available.
Tracy Johnson has developed trusted relationships with many gemstone suppliers throughout the world. Gems may be shipped for your approval with a credit card deposit.
We have a diamond page specifically set up to view diamonds in many shapes, qualities and price ranges. We only use conflict free diamonds. Visit our Customer Care page to read more about diamond pricing.
If you do not know your ring size or it is a surprise gift for a loved one, contact us for a solution. We are here to help you.
Repurposing and Recycling
Every piece of jewelry has a story. You may want to keep the story, or you may want to change it. The style may be outdated, or it never was your style to begin with. We are here to create for you a lasting legacy with a fresh look  that you will be pleased to wear and pass on to the next generation.
Not only can we reuse the stones, but we can recycle your old gold. After determining karat and weight, we can purchase your old gold at market value and apply a credit to your order.
Custom design is a specialty and with over 30 years experience, Tracy Johnson is qualified to make it happen. By utilizing sketches and photos, and a one on one approach, your ideas combined with our experience and craftsmanship to create…Elegant Handcrafted jewelry for a lifetime.
More Examples of Tracy's Custom Work…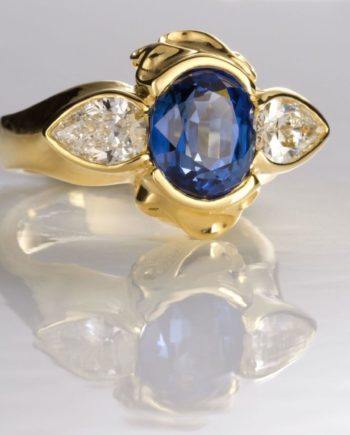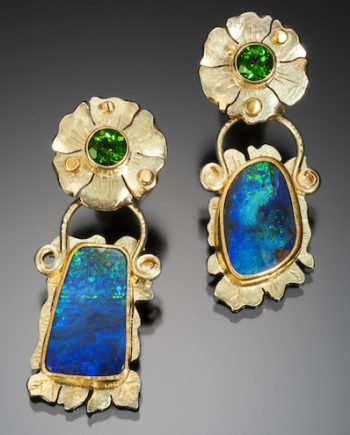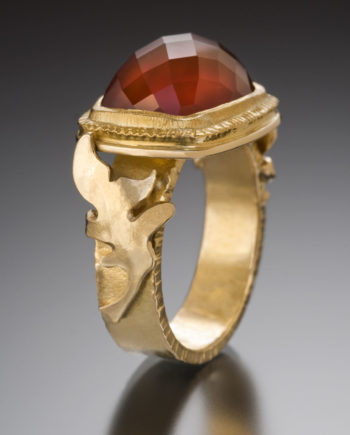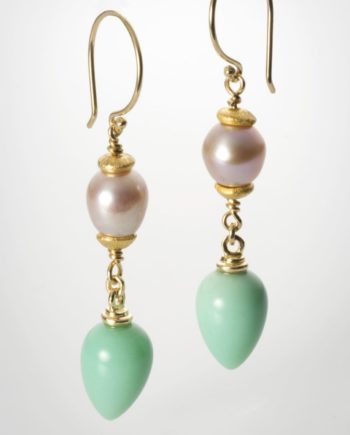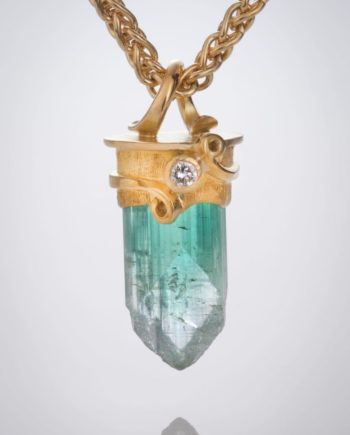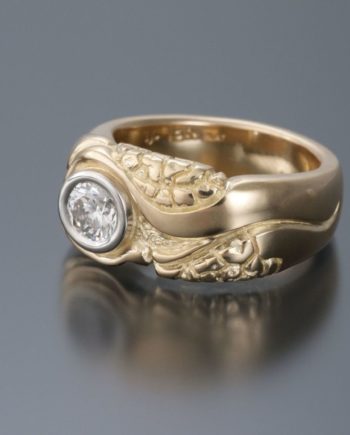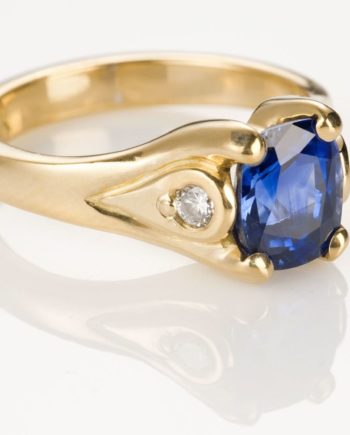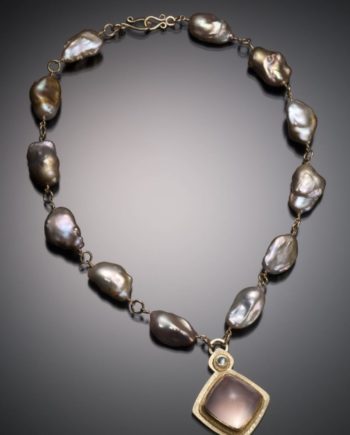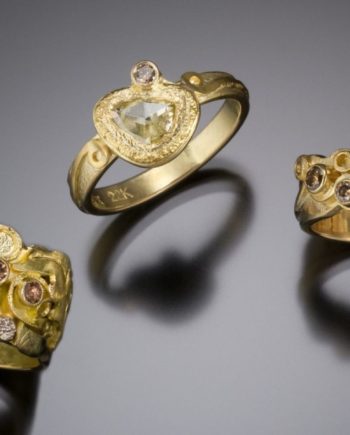 Contact Tracy To Get Started on Your Custom Piece Today!